Welcome to Next Step Dance Studio! We are a passionate and dedicated dance community committed to providing top-quality dance education and a welcoming atmosphere for all.
At Next Step, we believe in the power of dance to bring people together, foster creativity and self-expression, and promote physical and mental well-being.
Established in 2018, Next Step Dance Studio is proudly located in the Historic Emerald Square Dance Center Building in Springfield. We are the most dedicated dance studio in the Springfield and Eugene region, offering a variety of styles for students ages 2 to adult. Our multi-level programming ensures students of all ages and abilities can learn and grow in a positive and fun classroom environment.
The teachers at Next Step Dance have a passion for kids and dance. Our collective approach is to share our love of dance while building community and confidence.
Choose from over 30 weekly classes at our conveniently located Dance Studio to fit your schedule.
Our Mission
Our Vision
Our Values
Our Mission
The mission of Next Step Dance is to nurture and motivate talent at all levels in a creative and positive environment through exceptional training, artistic excellence, and performance opportunities.
Our Vision
Our Values
At Next Step Dance we are passionate about nurturing young dancers and empowering them with the tools to blossom. Our dedicated instructors create a vibrant and supportive environment where children build a strong skill-set while cultivating confidence and developing friendships. Our dance studio is a place where kids are cherished, celebrated, and challenged to reach their full potential. With a deep love for our young dancers, we hold them to high standards and push them to exceed their own expectations.
Our exceptional instructors inspire discipline, dedication, and a strong work ethic, helping children develop not only exceptional dance skills but also a mindset of excellence. Join us at Next Step Dance and witness your child's extraordinary journey toward greatness! Our multi-level programs offer a variety of styles including Jazz, Hip Hop, Pom-Pom, Contemporary, Technical Training and Acrobatics for Dancers! more.
Join us for a FREE trial class to meet the Next Step Fam. Click here to get started with a free lesson or click on one of our programs below to find out more.
We praise God for every dancer we have the privilege of working with!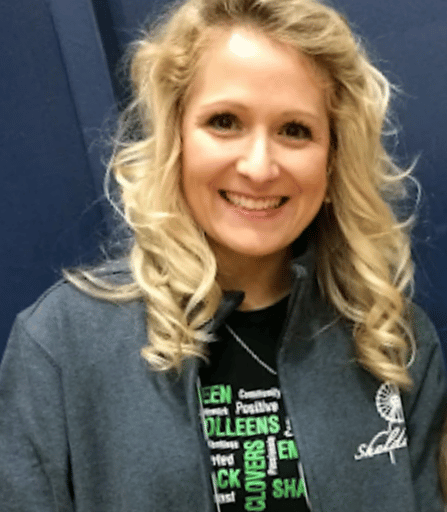 Hillary McClintick​
Owner / Instructor / Choreographer​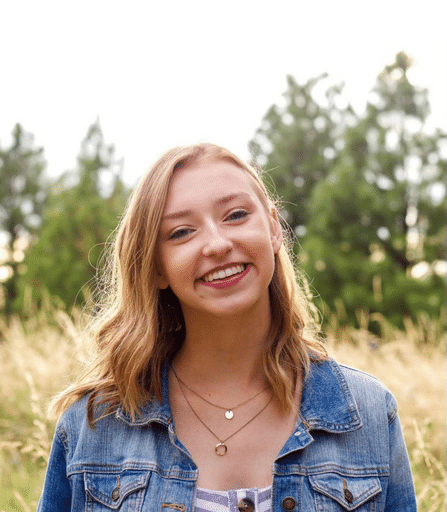 Sophie Wollmuth​
Instructor​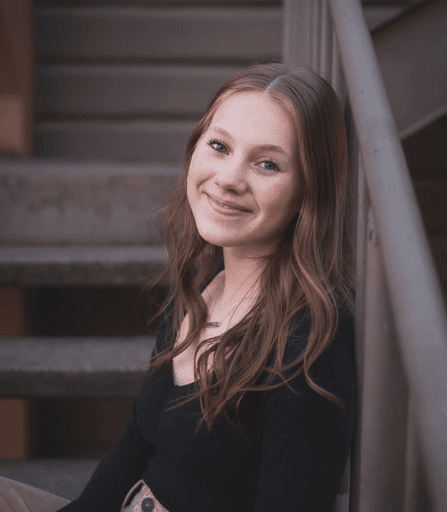 Sofia Torgerson
Instructor
Hallie McClintick
Assistant/Substitute Instructor/Co-producer for Productions/Social Media Manager
Join the
Next Step Family
and Learn To
Dance with
Skill while sharing your Passion!
Experience the magic of movement at our Springfield Area dance studio.
Get started with a free trial lesson at our conveniently located studio today!