1. Custom Apparel and Merchandise
Next Step Screenprinting & Embroidery
Contact us today to order Studio Apparel and more!
We can customize and personalize a vast array of items!
Next Step Printing is also available for your business or personal orders.
Looking for a delightful touch for your next event? Look no further! McClintick's Sweet Treats is here to make it a memorable occasion. We offer a delectable lineup, including fluffy cotton candy, mouthwatering hand-popped kettle corn, and refreshing Hawaiian shave ice. Let us bring the sweetness and joy to your event. Contact us now to book McClintick's Sweet Treats and indulge in a delightful experience for all your guests.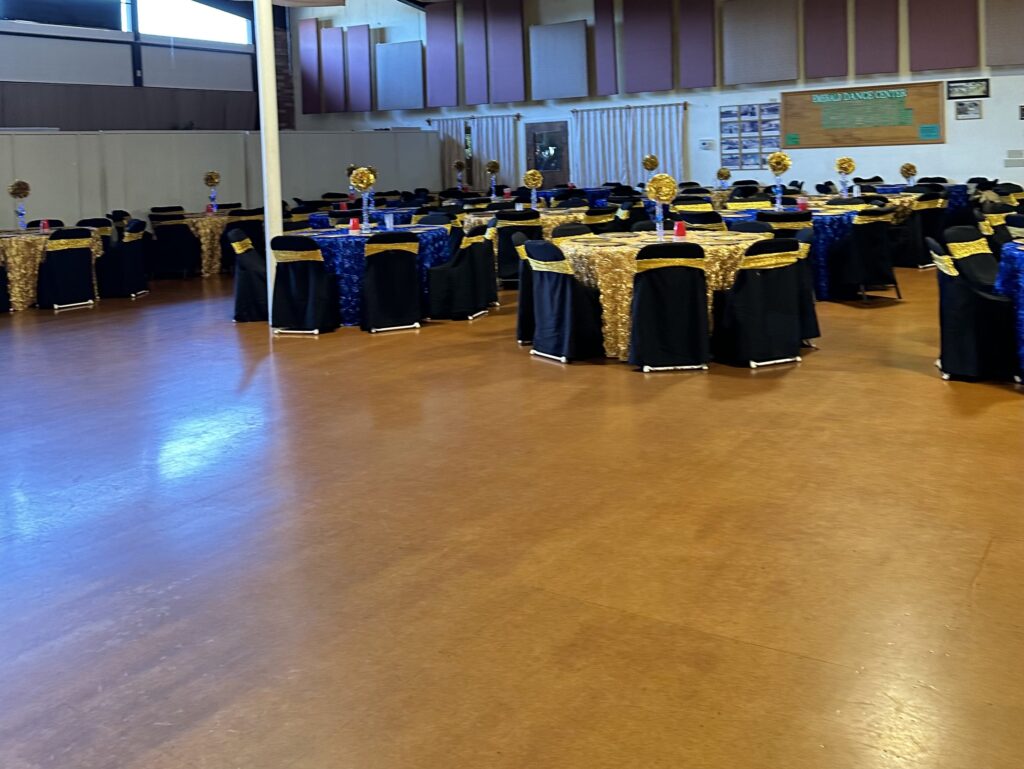 Planning a special event? We've got you covered! Introducing our top-notch chair and table rental services, perfect for weddings, quinceañeras, reunions, celebrations of life, graduations, and more. Whether you're hosting an intimate gathering or a grand affair with up to 400 guests, we have the chairs and tables to suit your needs. Let us help you create a comfortable and elegant atmosphere for your event. Contact us now to reserve your rental and ensure a seamless and unforgettable occasion for everyone involved!
White folding rectangle banquet table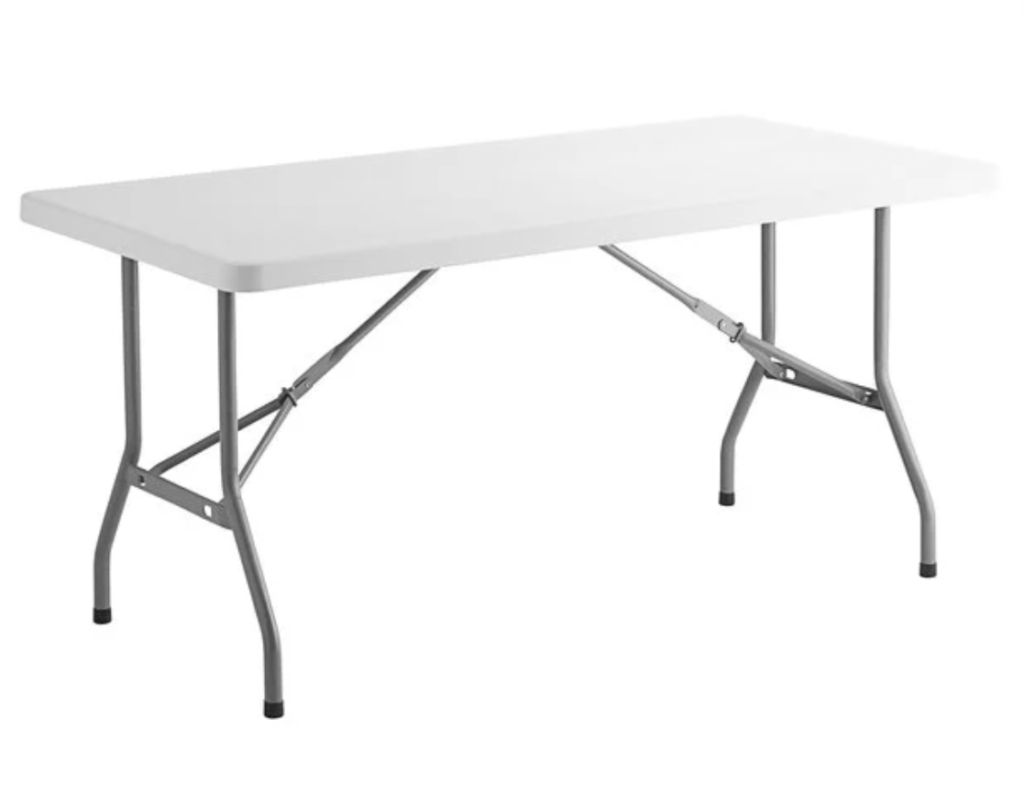 White folding round banquet table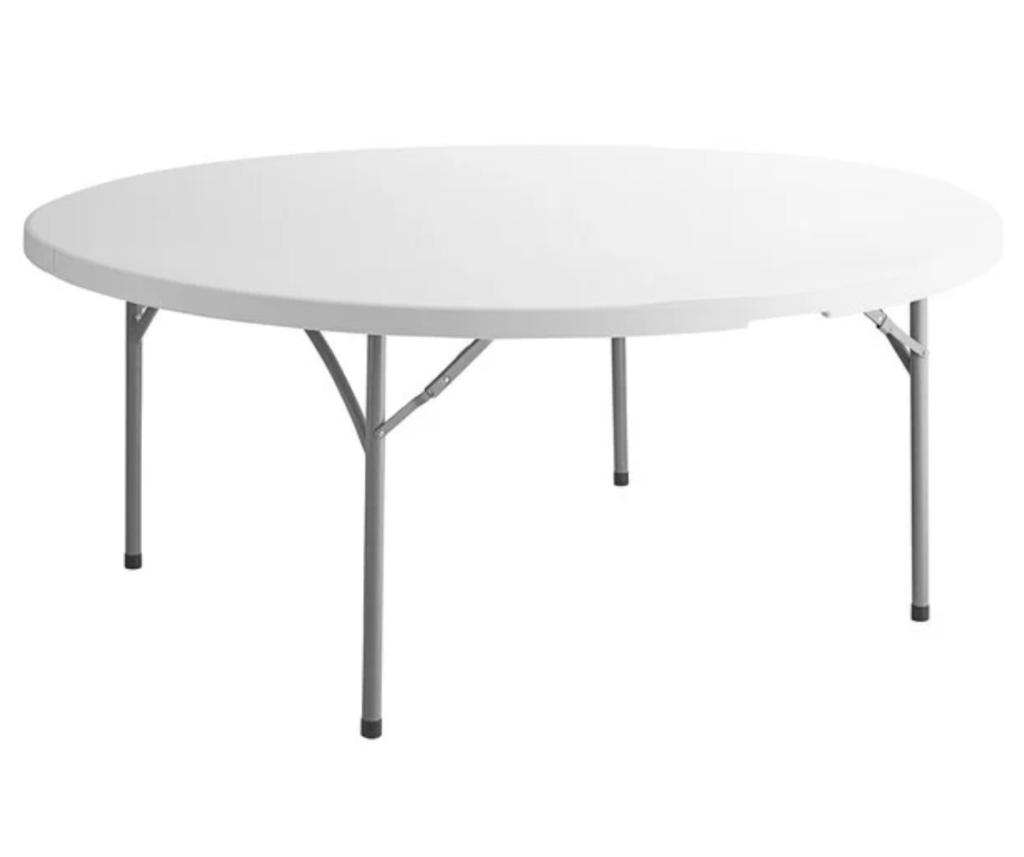 White folding wedding chairs